Our experience shows that business owners focusing on bringing the most value in the least time usually prefer cross-platform apps. If you're one of them, then React Native Development is worth your attention. We get the most out of React Native's capabilities to build excellent products.
Mobile applications development on React Native
Using React Native, we develop high-performance and secure mobile apps with up to 99.9% of crash‑free sessions. Additionally, these apps have a native look and feel and many more brilliant qualities:
We deliver top quality mobile apps with React Native
Higher performance than other cross-platform frameworks
Up to 30% faster to develop
Easy-to-update functionality
Apple HIG & Material Design guideline
Our recent works: React Native applications
We're proud of every project we complete. Healthcare, human resources, and digital parking are just three sectors for which we've built apps with React Native. Take a closer look at these apps to get a picture of our skills and experience.
Dp Derm
START YOUR JOURNEY
At Dp Derm, our mission is to enable practitioners to deliver the best possible treatment outcomes for their clients, all the while supporting them with proven protocol-based products that work.As the North America distributor of Dp Dermaceuticals, we give practitioners in the US and Canada access to some of the most effective and versatile protocols for microneedling available on the market today.
View Project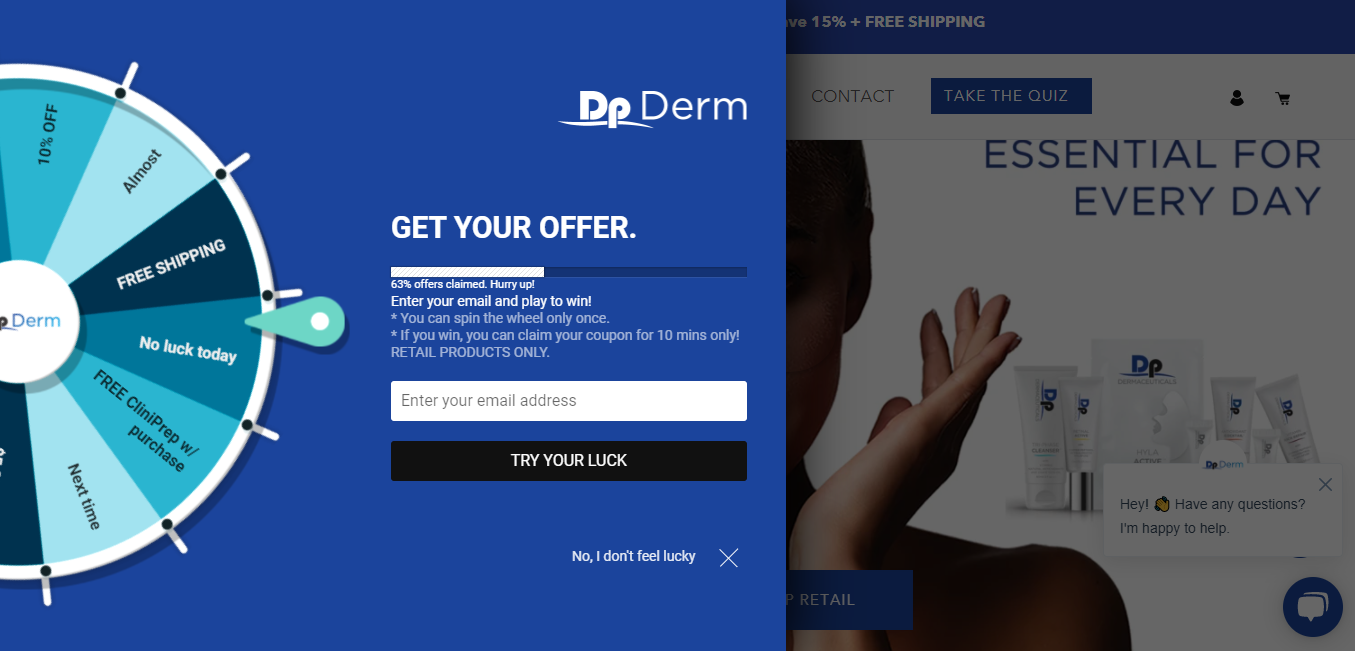 Love Ocean
Thank you for finding Love Ocean.
Our mission is simple: we aim to put ocean conservation front of mind in every family bathroom across the UK. We hope that sharing our philosophy of living better and more harmoniously with the world around us will inspire others to do the same. To leave a better world for the next generation, we all have to play our part in the wave of change that's needed for us to live sustainably - and respectfully.
View Project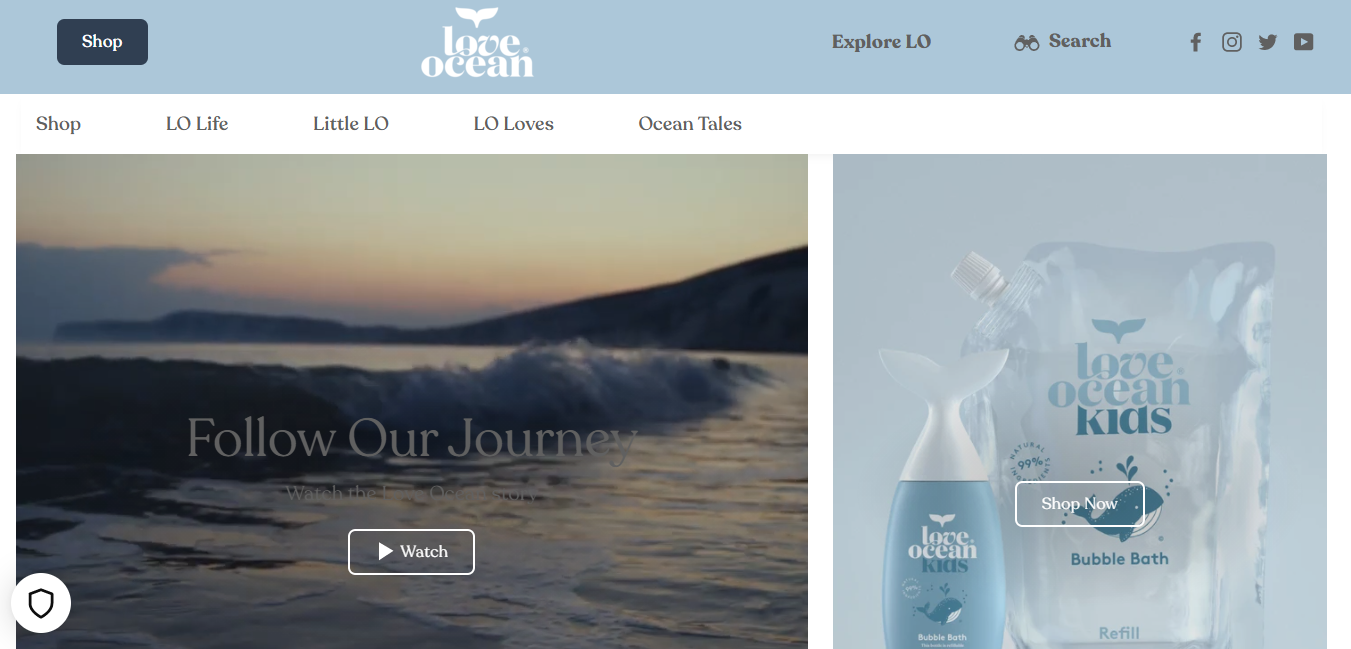 SIGN26
Vital Signs and Printing For All Your Printing Needs
Vital Signs and Printing takes pride in being a one stop shop for all your printing needs. We have a long list of available services, and it's not unusual for us to handle the needs of a wide variety of customers. We have established long relationships with a lot of clients, and they just give us a call for all their printing needs.
View Project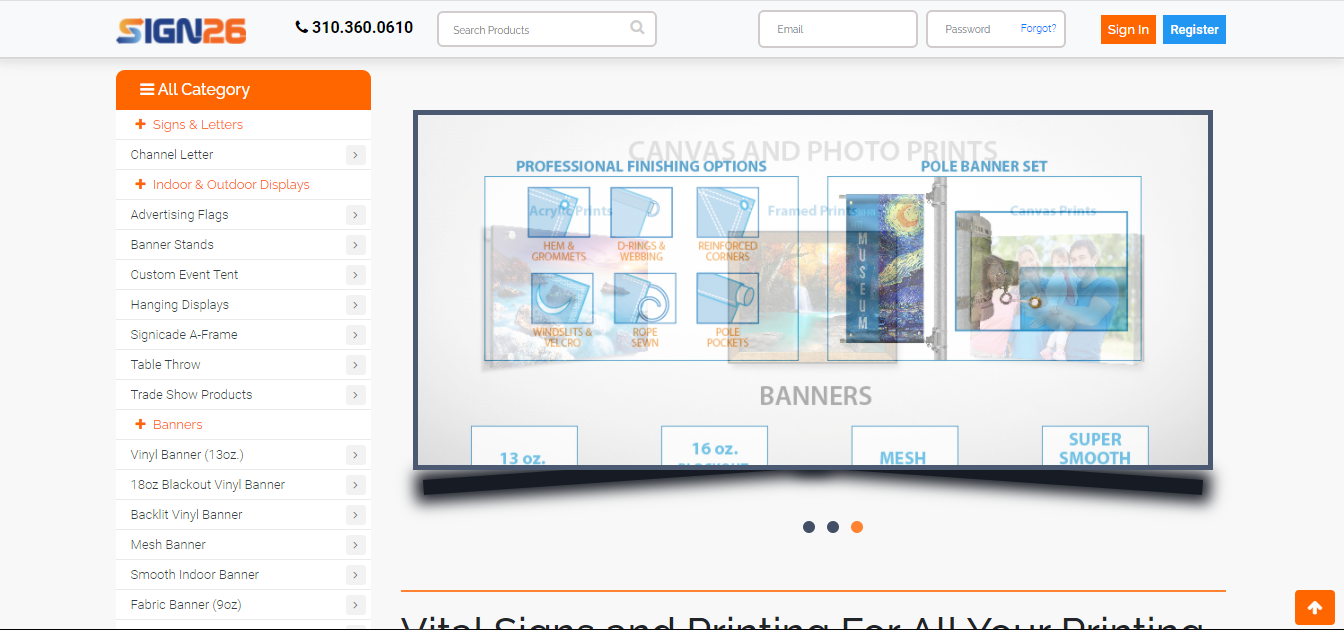 Our clients choose us because we excel at:
Clear communication
Here at CODING WORLD, we streamline communication between clients and teams by creating a communication plan that schedules and describes all daily, weekly, and monthly calls and meetings. That's how we make sure all stakeholders have a clear vision of your business objectives.
Efficient project management
To avoid budget overruns, prevent schedule slips, and minimize project risks, we've created a solid Project Management Office whose aim is to make sure the product we're working on meets our customer's and end users' expectations. Our project managers take ownership over the scope, schedule, budget, and team to deliver your product without a hitch.
Consistent delivery
For the optimal output, we use various software development methodologies and techniques including Scrum, Scrumban, and the Scaled Agile Framework depending on the project size and type. An agile and proactive approach allows us to deliver your project on time while avoiding emergency work, rework, and schedule slips.
Scaling on demand
We believe our clients should have as few worries as possible. That's why when conditions change and you need to increase the size of your team, we add as many people as needed to finish everything on time. We gather the best multi-skilled specialists for you!
Fast onboarding
Our customers are from all over the globe, so we know how to establish and streamline communication and collaboration. All our specialists are fluent in English and continue to improve their language skills on a daily basis. Our goal is to make differences in time, culture, and location imperceptible.
Decisions based on relevant data
To bring your business objectives to life and create an app that will have high demand on the market, the RubyGarage team performs business and market research. The insights we get from this research allow us to form a feature list to satisfy your end customers' needs.
What Our Clients Say About us
"CODING WORLD supports an in-house design team with dedicated project resources. The combined efforts of both groups enable rapid platform enhancement and bug resolution."
Christoffer Wallin
Pindify, Founder
Subscribe to our newsletter