Ease of use is the main factor that drives clients to have a decent application on the iPhone and iPad. Coding World Interactive is an eminent iOS App advancement Company In UK, UK that spends significant time in making amazing iPhone applications by utilizing the most recent innovation. Getting an application advancement for your business is a significant factor in bringing you achievement and an expert site planning organization in UK gets it. Depending on our times of involvement with industry, we concoct amazing application advancement. Our experts assist you with a wide range of application improvement for iOS that functions admirably with all upheld Apple gadgets. We are master in planning and creating cutting edge critical thinking arrangements on iOS stages for iPad, iPhone, iPod and Apple Watch gadgets. At our organization, we guarantee to convey secure and versatile iOS applications for new companies, venture customers, and SMEs around the world. .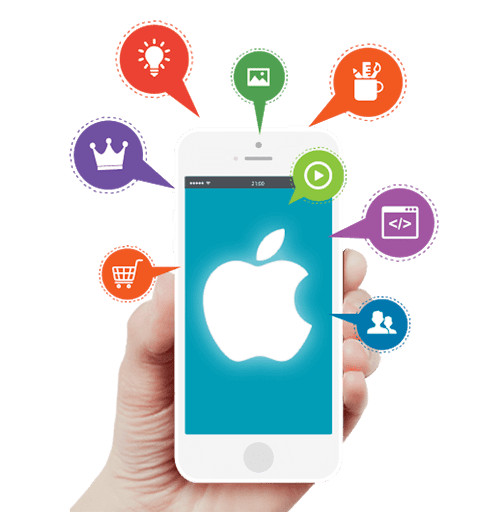 What our iOS app development company can do for you
We provide complete iOS app development services. Our app developers have experience building native applications for iPhones and iPads and know how to maximize performance and security to provide the best possible user experience.
iOS applications we've built
Our iOS mobile app development projects include telehealth solutions, market research tools, location-based services, and other applications serving the needs of customers and businesses in various niches.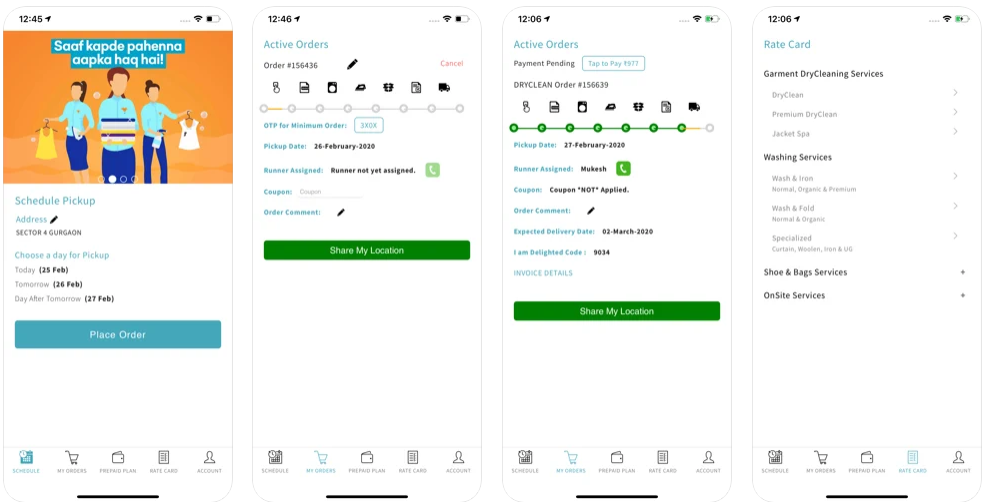 Advantages of iOS App Development Services
Visible to Users at All Times
Being "in the way" can be a benefit to your organization, as our psyche unknowingly records each picture and text (or very much planned application symbol!) it runs over — regardless of whether it happens unseen.
Direct Marketing System
Applications serve numerous capacities: they can give general data, costs, booking structures, search highlights, client accounts, couriers, news sources, and much more.One of the greatest advantages of having a portable application is that all the data you'd prefer to give to your clients.
Offer some benefit to Your Customers
Discussing close by data, what about digitalizing that steadfastness program you have set up? Rather than adhering to the old point-assortment card, make it feasible for your clients to gather their prizes by means of your portable application. The outcome? More downloads and more bring clients back.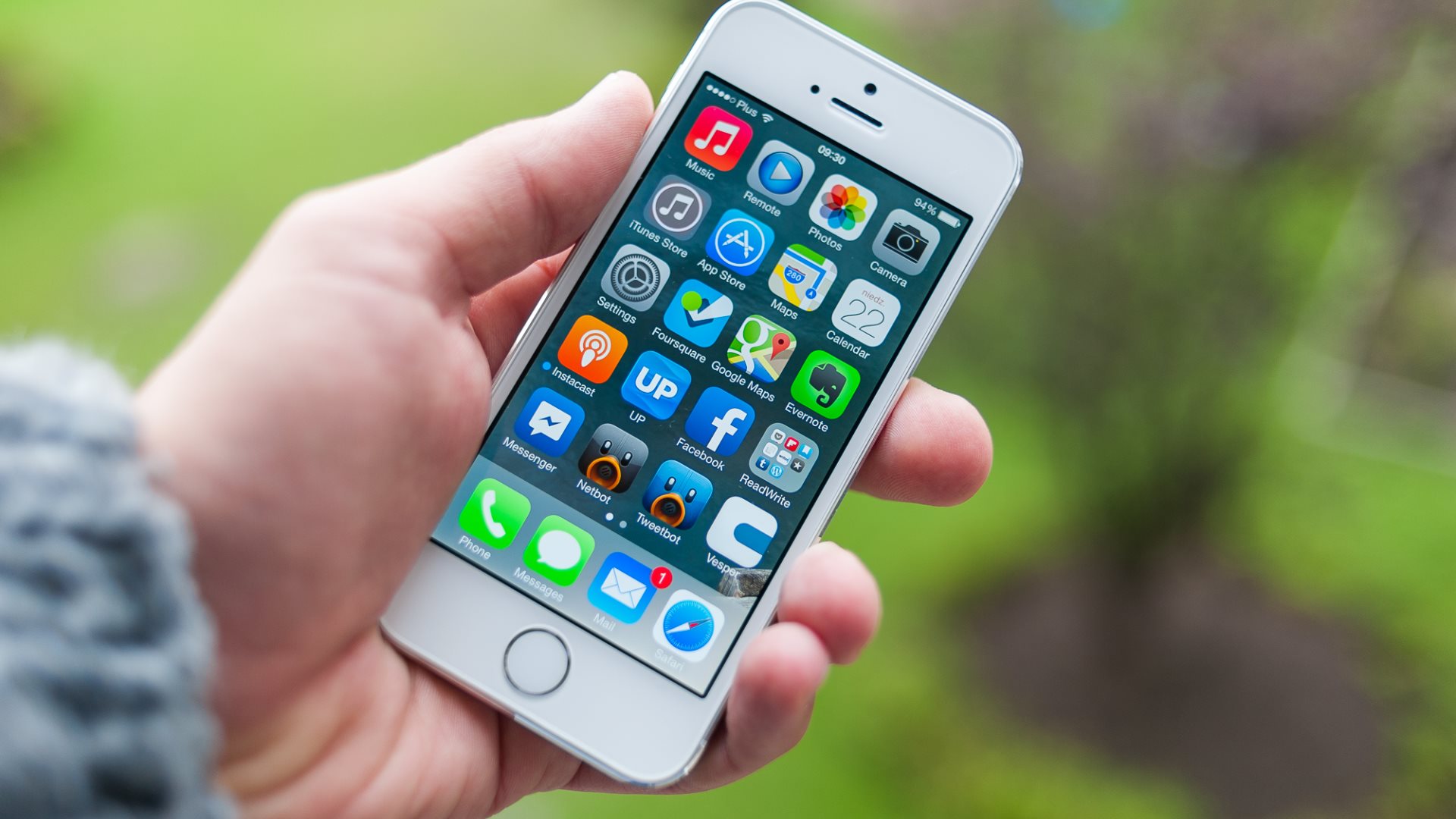 How Coding World Do!
Having on board a group of master engineers, we are equipped for planning applications with complex rationale into the genuine experience. Our Apps are included with pixel-wonderful plan, exquisite looks, clean code and target crowd. Being a dependable iOS application advancement organization in UK, we tackle genuine issues and think of exceptionally usable answers for iOS applications. We center around planning easy to understand UI/UX which is intended to interface the customer's designated end clients. Other than growing amazing applications, we test applications for code quality and convey powerful iPhone/iPad applications
What Our Clients Say About us
"Highly Recommended, CODING WORLD was excellent, fast and very responsive. He completed the job in time and delivered high quality work. He is very talented developer, we were trying to sort out issues and couldn't that CODING WORLD done excellent job and fixed issues in very short time. He is master of his trade. Thanks CODING WORLD"
Muhammad A.
Cambridge, GB
Subscribe to our newsletter