"Configuration" is a wide term which is related with number of duties. In the tech space, plan primarily alludes to web or realistic planning. With new advances coming each day, best UI UX planning organizations in UK share the obligation in this better approach for web planning. UI and UX Design isn't only restricted to the vibe of a site rather it centers around the usability and impact marking of an organization. The two of them supplement each other on the grounds that one assists you with having incredible plan and the last is answerable for its practical viewpoints. Coding World, a main site planning organization in UK is prepared to help you for the equivalent. UX Design represents User experience plan while UI implies UI plan. …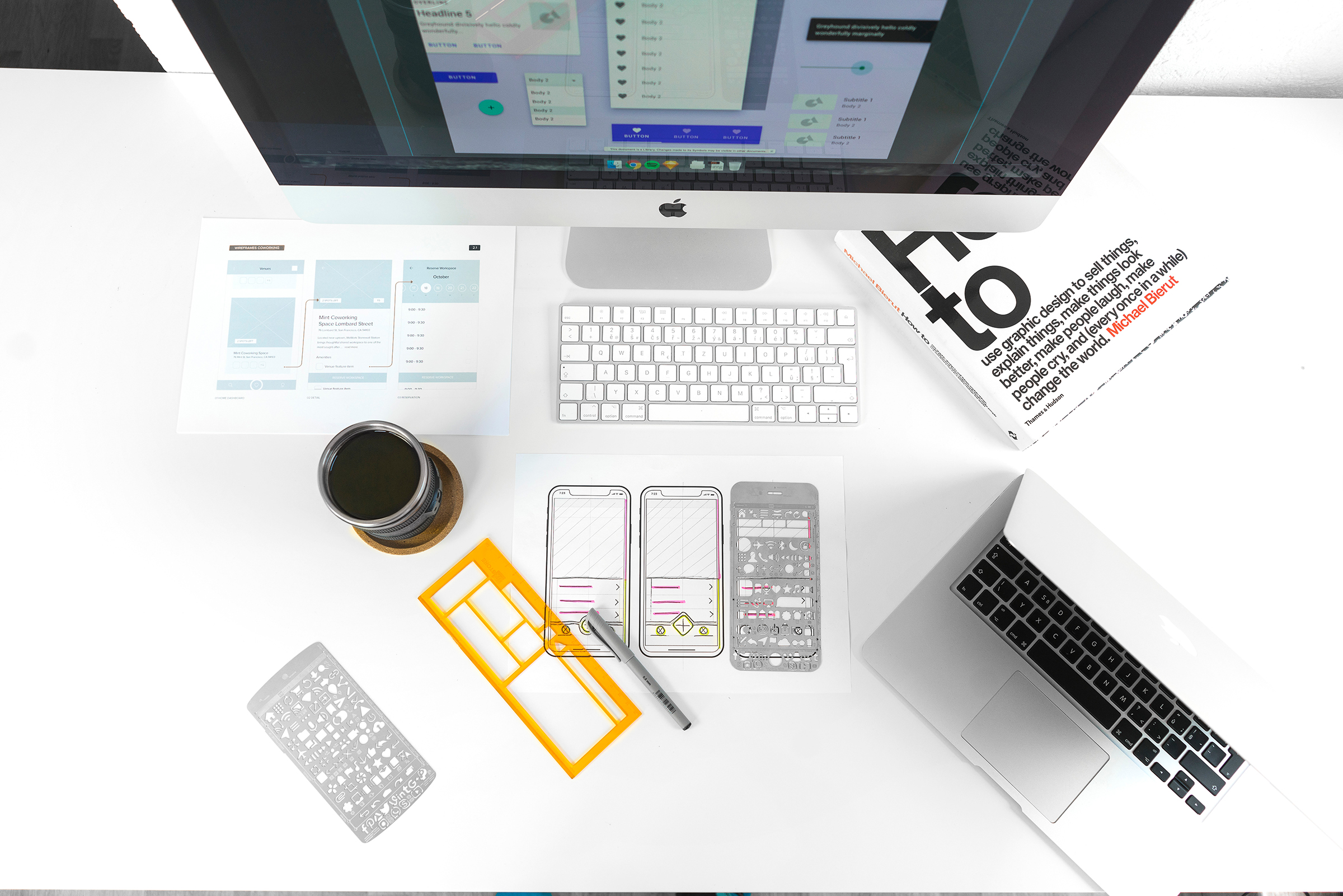 Our recent UX Audit projects
Dp Derm
START YOUR JOURNEY
At Dp Derm, our mission is to enable practitioners to deliver the best possible treatment outcomes for their clients, all the while supporting them with proven protocol-based products that work.As the North America distributor of Dp Dermaceuticals, we give practitioners in the US and Canada access to some of the most effective and versatile protocols for microneedling available on the market today.
View Project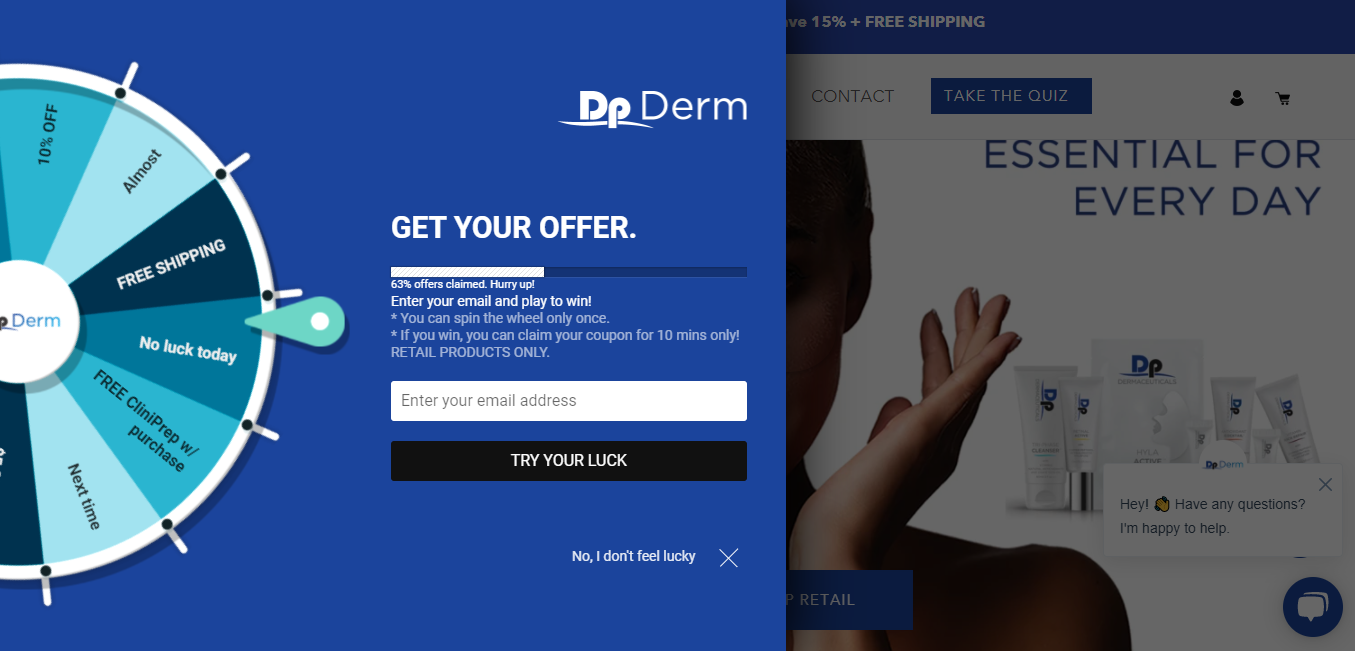 Love Ocean
Thank you for finding Love Ocean.
Our mission is simple: we aim to put ocean conservation front of mind in every family bathroom across the UK. We hope that sharing our philosophy of living better and more harmoniously with the world around us will inspire others to do the same. To leave a better world for the next generation, we all have to play our part in the wave of change that's needed for us to live sustainably - and respectfully.
View Project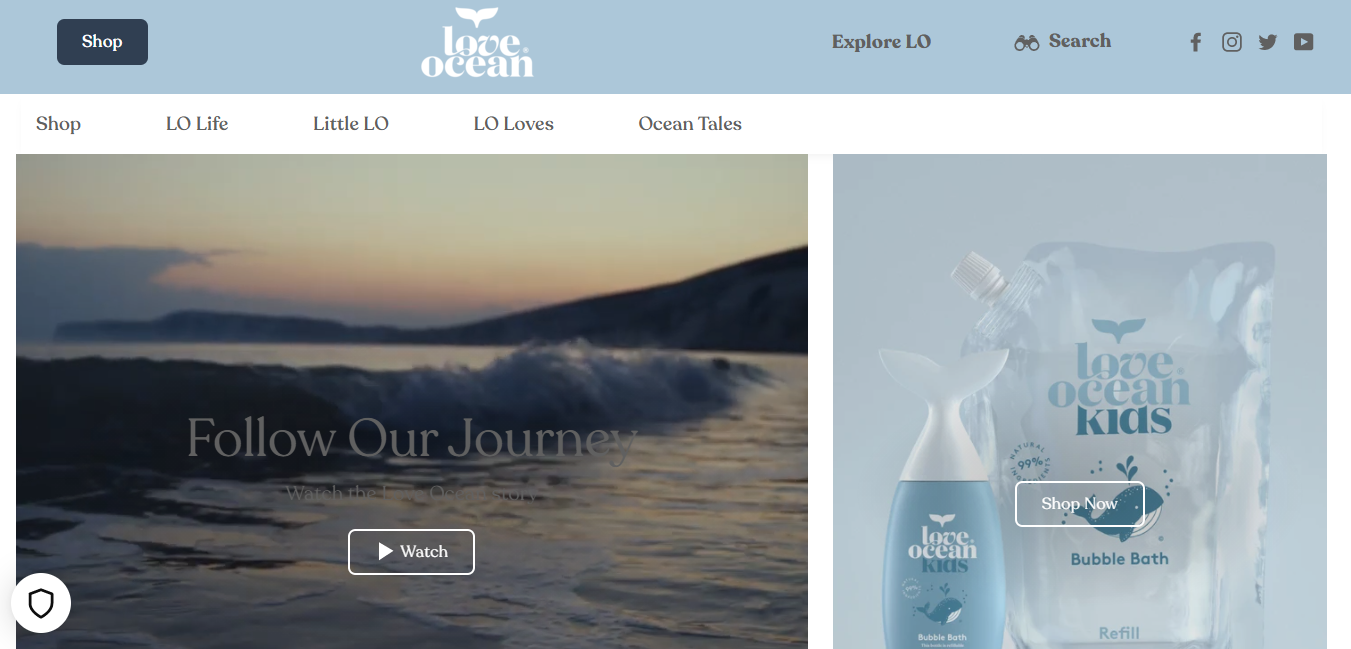 SIGN26
Vital Signs and Printing For All Your Printing Needs
Vital Signs and Printing takes pride in being a one stop shop for all your printing needs. We have a long list of available services, and it's not unusual for us to handle the needs of a wide variety of customers. We have established long relationships with a lot of clients, and they just give us a call for all their printing needs.
View Project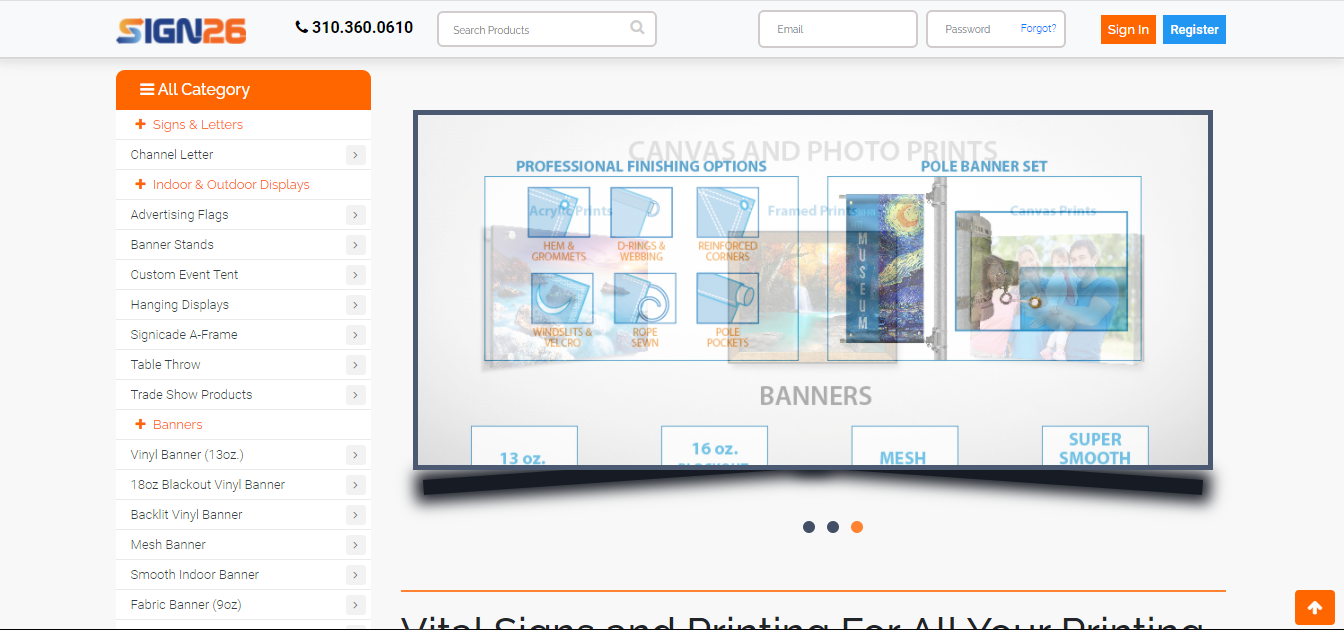 Advantages of UI/UX--
A tastefully satisfying site is something worth being thankful for, yet a useful site is a need. Clients will in any case go to a site that is plain however usable. Alternately, they will keep away from a site that is pretty yet doesn't work effectively
Client examination and information will give you genuine bits of knowledge for improving your change rates (online buys, enrollment, appointments and so forth) You can discover where clients are exiting, disappointed, and where they experience difficulty understanding your contributions.
Web indexes love incredible client experience! Google gives you a rating to improve brings about both natural list items and with Google Add Words. The client experience of your site is a fundamental piece of their estimation for your rating.
What Our Process:-
As a main UI and UX planning organization in UK, we generally deal with understanding your business prerequisite first. In contrast to other people, we are explicit about how the item is planned. At Coding World, we assume responsibility for planning each page with which a client associates and ensure that the UI outwardly pass on the best look and feel of a site. Our expert UI creators attempt the mission to make a strong style guide and consequently, guarantee applying the predictable plan language across the product. We leave no stones unturned to chip away at the general feel of the item.
User experience design
Our goal with design is to create a quality user experience with intuitive navigation and clear layouts. To create a mobile app that's easy to use, we stick to best practices and follow common design standards. As a result, you get a product that both meets your users' needs and achieves your business goals.
User interface design
We create user interface designs for mobile apps according to Design Guidelines from Apple and Google. Our user interfaces strike a balance between usability, function, and visual appeal. We help our clients not only create attractive products but also enhance their brand competitiveness and increase user engagement.
iOS and Android app development
CODING WORLD provides a full range of iOS and Android development services. From mobile application design for iPhones and iPads to multiple Android devices, we provide complete mobile development services and create quality, cost-effective products. The mobile apps we build are high-performance, secure, and reliable.
What Our Clients Say About us
"Highly Recommended, CODING WORLD was excellent, fast and very responsive. He completed the job in time and delivered high quality work. He is very talented developer, we were trying to sort out issues and couldn't that CODING WORLD done excellent job and fixed issues in very short time. He is master of his trade. Thanks CODING WORLD"
Muhammad A.
Cambridge, GB
Subscribe to our newsletter